 Holocaust
Memorial Education Center
Shimon and Sara Birnbaum Jewish Community Center

Descendant Profile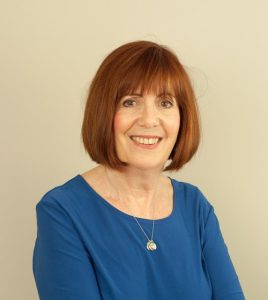 DESCENDANT:

EVELYN RAUCH-Designer of the SSBJCC Holocaust Memorial
RELATED SURVIVOR(S):
DESCENDANT BRIEF BIOGRAPHY BY Evelyn rauch, author of surviving steffi

Ever since I learned the story of my parents past I have been trying in my own way to promote tolerance and understanding. I designed the Holocaust Memorial for the JCC in Bridgewater to honor all those who lost their lives and those that suffered at the hands of the Nazis. It has been the highest privilege to work on this project and I am humbled by the responsibility I have been given.

Editor's Note:

Refer to Related Media for photographs of Evelyn's design, including founding committee and the mosaic artist, Sandra Bryant who installed the Memorial in 2017.

DESCENDANT SUBMISSION(s):

Sources and Credits:

Credits:

Second Generation Testimony by Evelyn Rauch and Digital and Historic Family photographs from Surviving Steffi donated by Evelyn and David Rauch.

The SSBJCC Holocaust Memorial and Education Center gratefully acknowledges donation of several copies of Surviving Steffi by Evelyn Rauch.
RELATED MEDIA