 Holocaust
Memorial Education Center
Shimon and Sara Birnbaum Jewish Community Center

Descendant Profile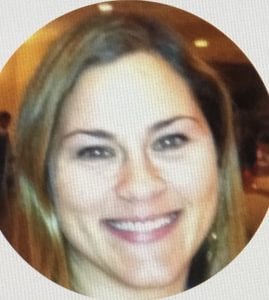 DESCENDANT:
RELATED SURVIVOR(S):
DESCENDANT BRIEF BIOGRAPHY BY JAMIE GOLD

Jaime Gold is the granddaughter of survivors Naomi and Asher Niederman.  Refer to Jaime's Testimony below under Descendant Submissions in honor of her grandparents. 

DESCENDANT SUBMISSION(s):

Sources and Credits:

Credits:

SSBJCC gratefully acknowledges the May and June 2019 Testimony donated by Jaime Gold and the photographs donated by Arie Niederman, son.
RELATED MEDIA