 Holocaust
Memorial Education Center
Shimon and Sara Birnbaum Jewish Community Center

Descendant Profile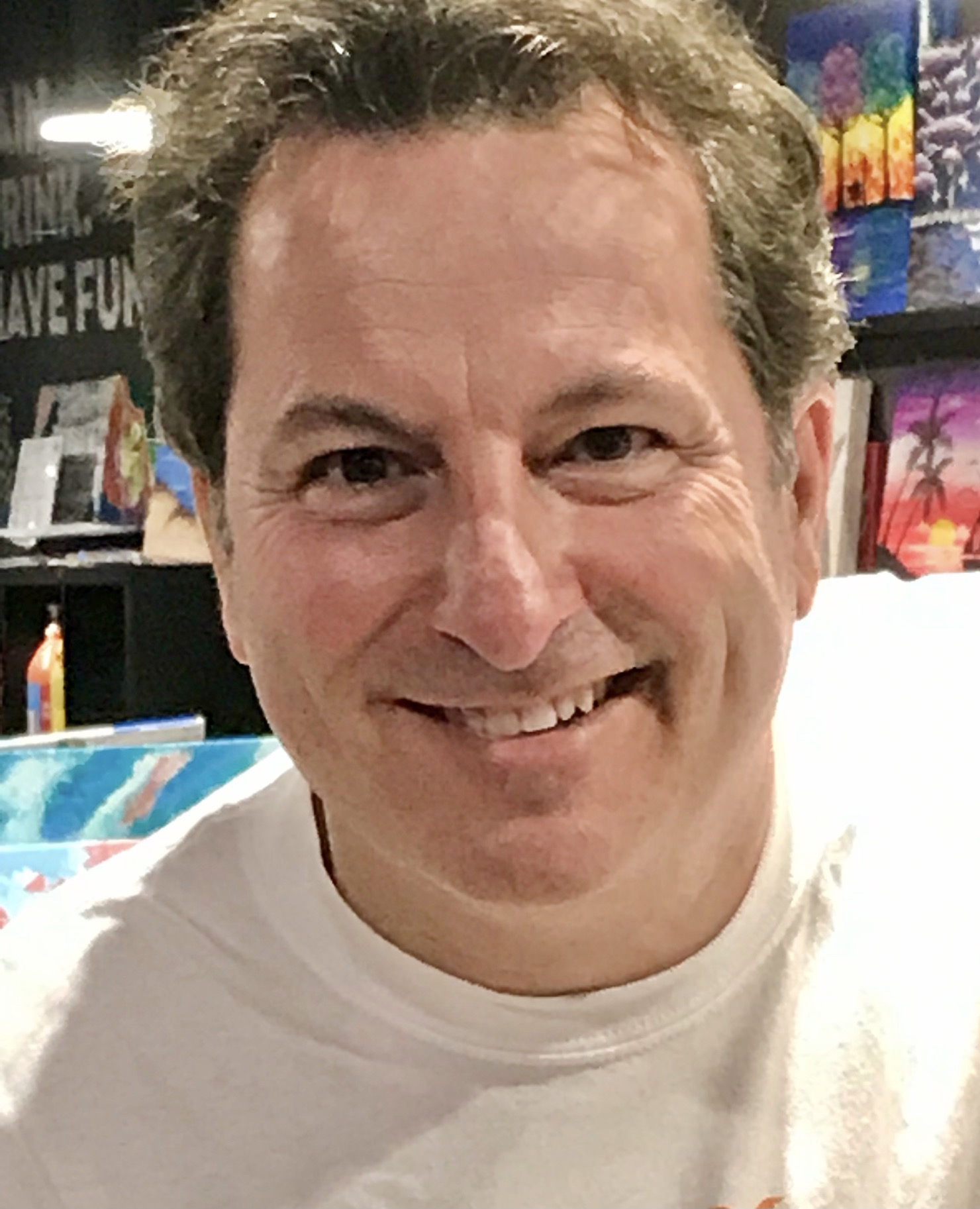 DESCENDANT BRIEF BIOGRAPHY By nancy gorrell

Robert Braun was born March 21, 1959 in Newark, New Jersey to Sol and Doris Braun. Robert was the second of four siblings: Carrie, the oldest and two younger brothers, Marty and Daniel.  Robert grew up in Union, NJ and went to Union High School. They were a close-knit family of cousins. Robert's survivor father, Sol was a baker for his livelihood. He worked long hours at his popular bakery—the Cakemasters Bakery in Elizabeth, NJ. Robert says in his interview that his father worked hard to make a better life for his four children. "He was so proud of his children who all went to college." Robert went to Rutgers University and Rutgers UMDNJ for his dental degree. When asked if his father ever talked about his Holocaust experience, Robert replied, "not when they were growing up." Sol did not talk about his experiences until Robert was out of college. He first told his story of being on the run when he dictated it to his wife Doris for the claims commission (Refer to The Story of Sol in Sol Braun's Registry and Robert's Testimony below). Robert said the story had a great impact "on all of us how lucky we were."

Dr. Robert Braun has been practicing general dentistry in Somerville, NJ since 1987 and presently (2021) in Raritan, NJ. He and his wife Janet have resided in Warren, NJ since 1993-Present (2021). They have three children: two daughters, Nancy Braun and Amanda Braun both professional Broadway actors and a son, Scott Braun, sports broadcaster for MLB network. They have two grandchildren.  

DESCENDANT SUBMISSION(s):

Sources and Credits:

Credits:

The Story of Sol Braun Testimony donated by Robert Braun; Digital and historic family photographs donated by Robert Braun.

 The SSBJCC Holocaust Memorial and Education Center gratefully acknowleges the donation of "The Story of Sol Braun" and historic photographs donated by Robert Braun and family.
RELATED MEDIA