 Holocaust
Memorial Education Center
Shimon and Sara Birnbaum Jewish Community Center

Descendant Profile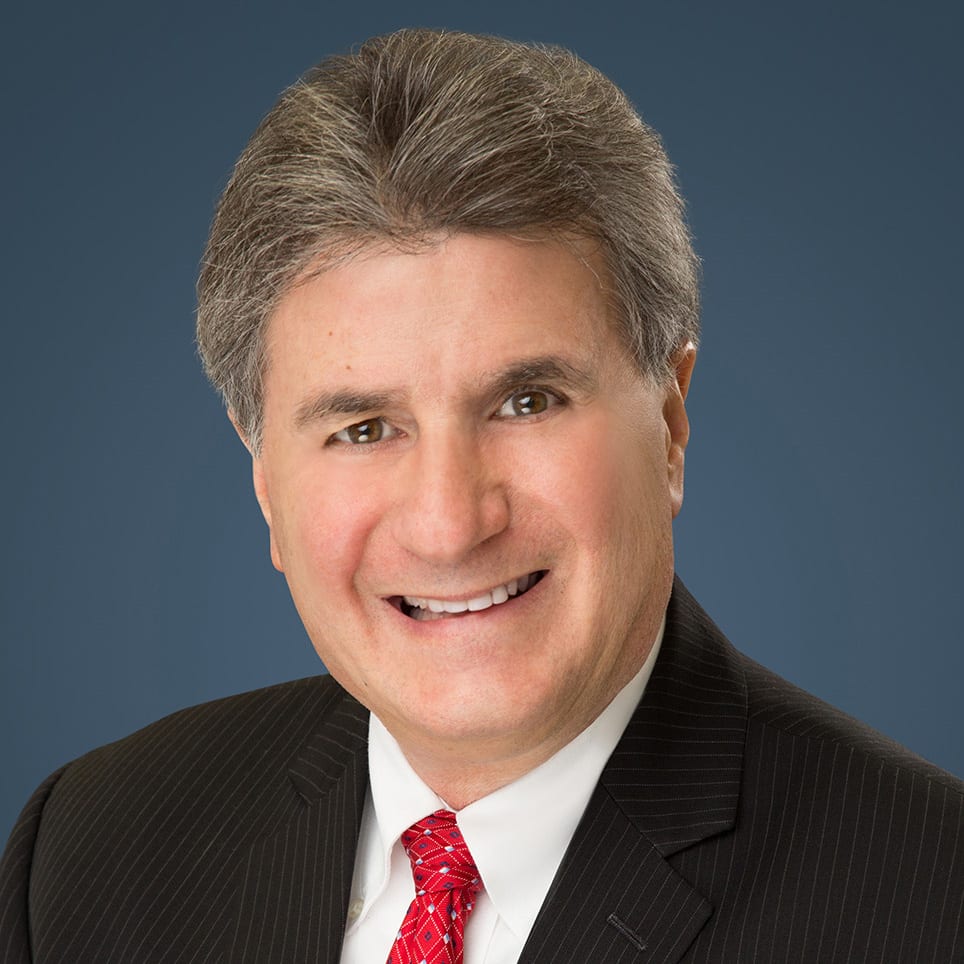 DESCENDANT BRIEF BIOGRAPHY BY WALTER YOSAFAT

Walter (Wally) Yosafat was born in Cincinnati Ohio in 1960.  His parents, still alive and well as of this writing (7/5/21) are Matt Yosafat and Anneliese Leopold Yosafat.  Matt was born in Katerini Greece in 1936, and he along with his siblings, Jacob and Bea, and his parents, David and Lena Yosafat escaped Nazi Germany's occupation of Greece and the deportation of those residents not fleeing Katerini to the death camps. Anneliese (Ann) was born in Leipzig, Germany in 1937 and escaped from Germany, going underground in Bludenz, Austria, living as Christians until the war was over, coming out as Jews and being forced to leave for the US around 1950.  Matt and Ann and their families came to the US through New York and settled separately in Cincinnati.  They met in the late 1950s in Cincinnati on a blind date arranged by Matt's female cousin.  They married in November 1959 and had Wally in September of the following year.  Wally has two sisters, Lynn and Debbie who, like Matt and Ann, reside in the suburbs of Cincinnati.

Wally is married to his lovely wife, Denise (Dee) for over 34 years and they have three beautiful adult children, Jacob (Jake), Ariella and Dylan. Wally and Dee live in Bridgewater New Jersey.  Both of them have been and remain active members of Temple Sholom in Bridgewater.  Wally served on the synagogue board and co-led the Jewish Life Committee. Wally actively leads services and reads Torah and Haftorah on a frequent basis. Wally is also immediate past president of Jewish Family Service of Somerset, Hunterdon and Warren Counties. An active member of the Holocaust Memorial and Education Center Committee, he serves as its recording secretary since 2016.  Currently, Wally serves as the tri-counties representative on the Jewish Community Foundation of Greater Mercer Board.

Wally has many business and work interests, primarily serving as the Chief Information Officer of Vibrant Emotional Health, a New-York-City-based non-profit focused on suicide prevention.

DESCENDANT SUBMISSION(s):

Sources and Credits:

Credits:

Biography 2021 by Walter Yosafat; Testimonial Reflection and Remembrance by Walter Yosafat 2021; Digital Historic and Family photographs donated by Walter Yosafat.
RELATED MEDIA